AquaMagic,"High-resolution fish finder, is officially certified as a recipient of a subsidy from the Fisheries Smart Business Promotion Support Project. Up to 2/3 of the subsidy can be utilized. AquaFusion Inc.
On May 17, 2021, Aqua Fusion's high-resolution fish finder "AquaMagic" was officially approved as a recipient of a subsidy under the "Fisheries Smart Business Promotion Support Project (hereafter referred to as "the Project")," a project funded by the 2021 supplementary budget. Through this project, the company is eligible to receive up to 2/3 of the subsidy.
(AquaMagic is a high-resolution fish finder manufactured by AquaFusion (headquartered in Kobe, Japan; Toyoki Sasakura, CEO), which can identify individual fish as small as 5 cm. AquaMagic's unique ultrasonic technology transmits more ultrasonic waves than conventional fishfinders, allowing the user to see more detail in the ocean. The AquaMagic can also automatically analyze the underwater data to determine if a fish is present and measure the length of the fish to determine how many and what size fish are in the water. This technology will enable selective fishing to catch only targeted fish and, in the future, to monitor resource levels.
 Utilizing the superior performance of AquaMagic, we have been working to acquire resource data in the Sea of Okhotsk, Toyama City, and other areas under the Fisheries Agency-led Smart Fisheries Promotion Project. Now, in order to accelerate the speed of these efforts, we have applied for this project and have received official approval as a recipient of the subsidy.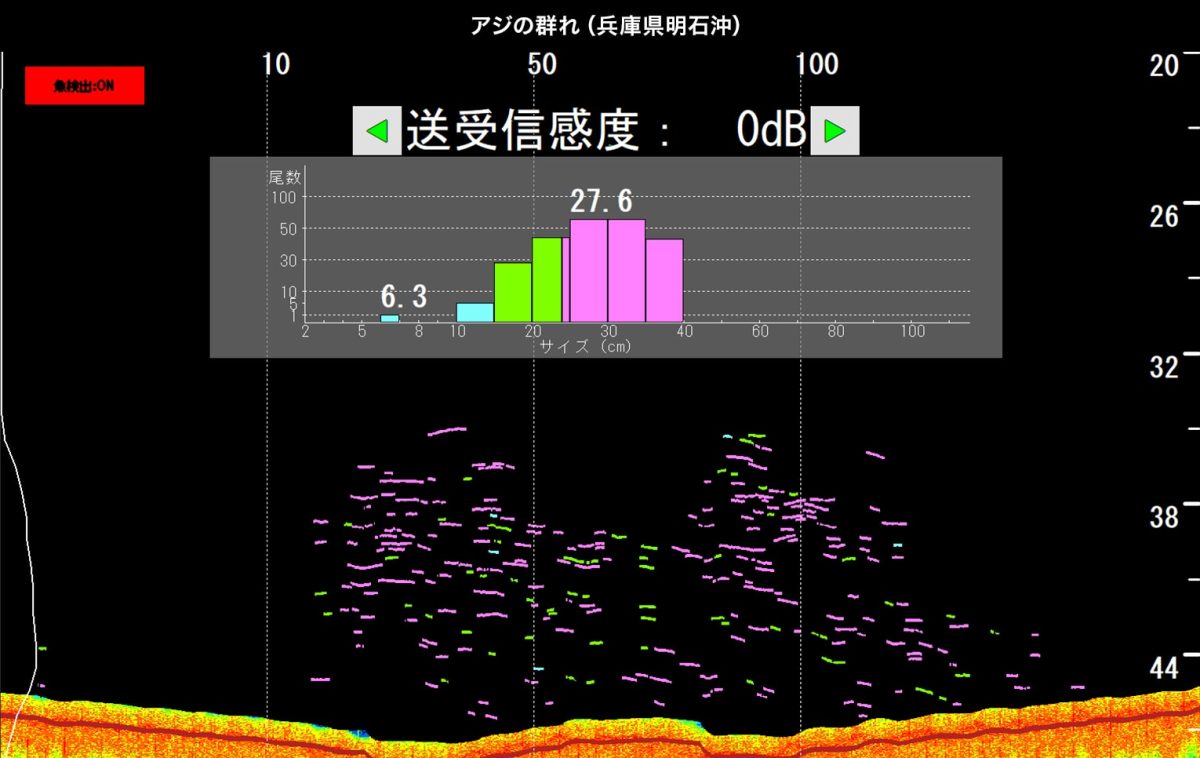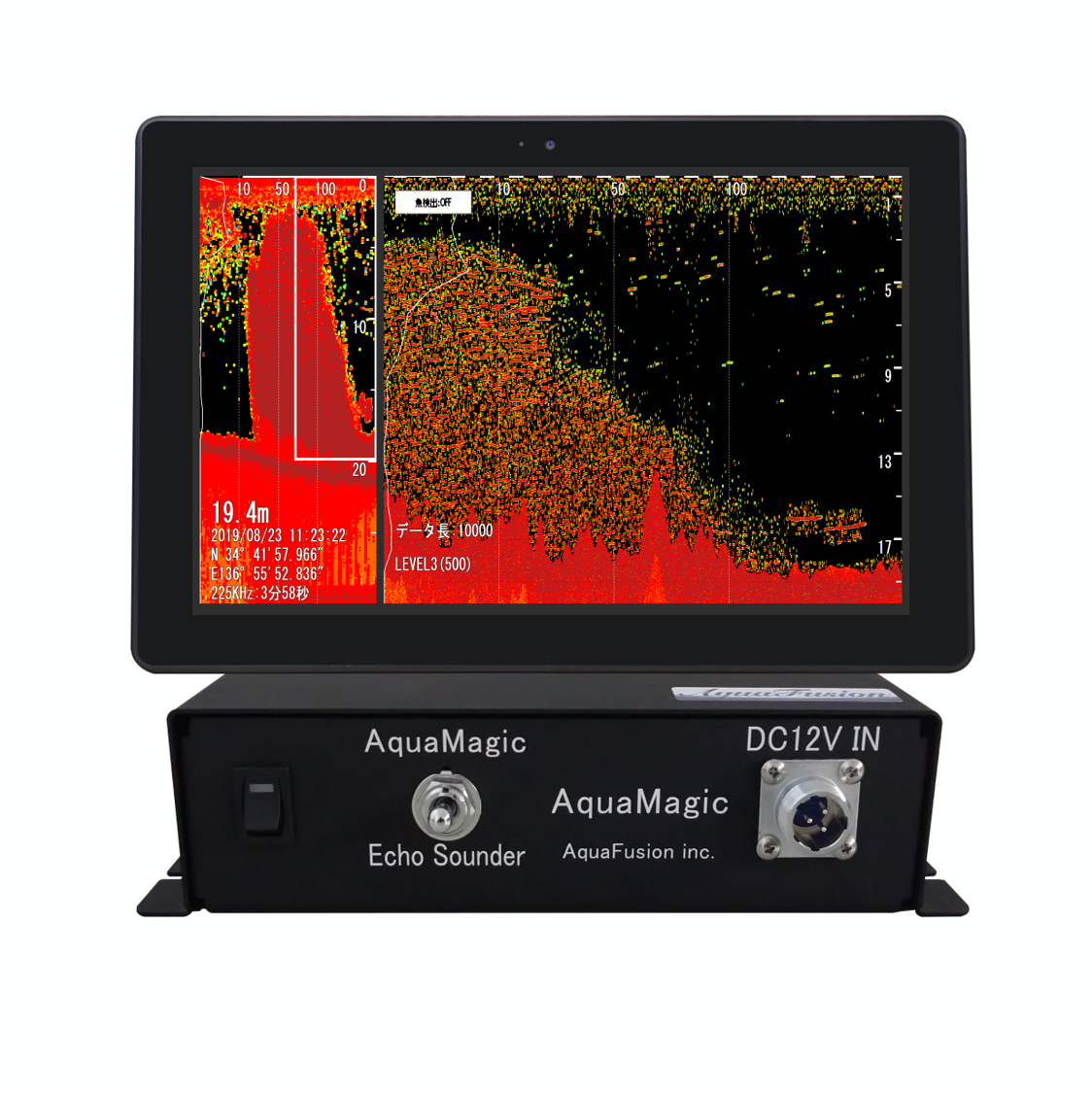 If you purchase AquaMagic through this project, you will be able to purchase it for as low as 520,000 yen* (tax included), compared to the usual price of 1,650,000 yen (tax included). We hope you will take this opportunity to experience efficient fishing with AquaMagic.
*To be eligible for the subsidy, you must meet certain conditions, such as participating in resource data acquisition efforts. Also, the cost of installing the transducer and main unit is not included. Please contact us for details.
In addition to AquaMagic, "MagicBuoy-T," a service for checking the amount of fishing nets in set nets, is also eligible for the subsidy. (Commercialization will begin in September 2022. Price and other details are yet to be determined.)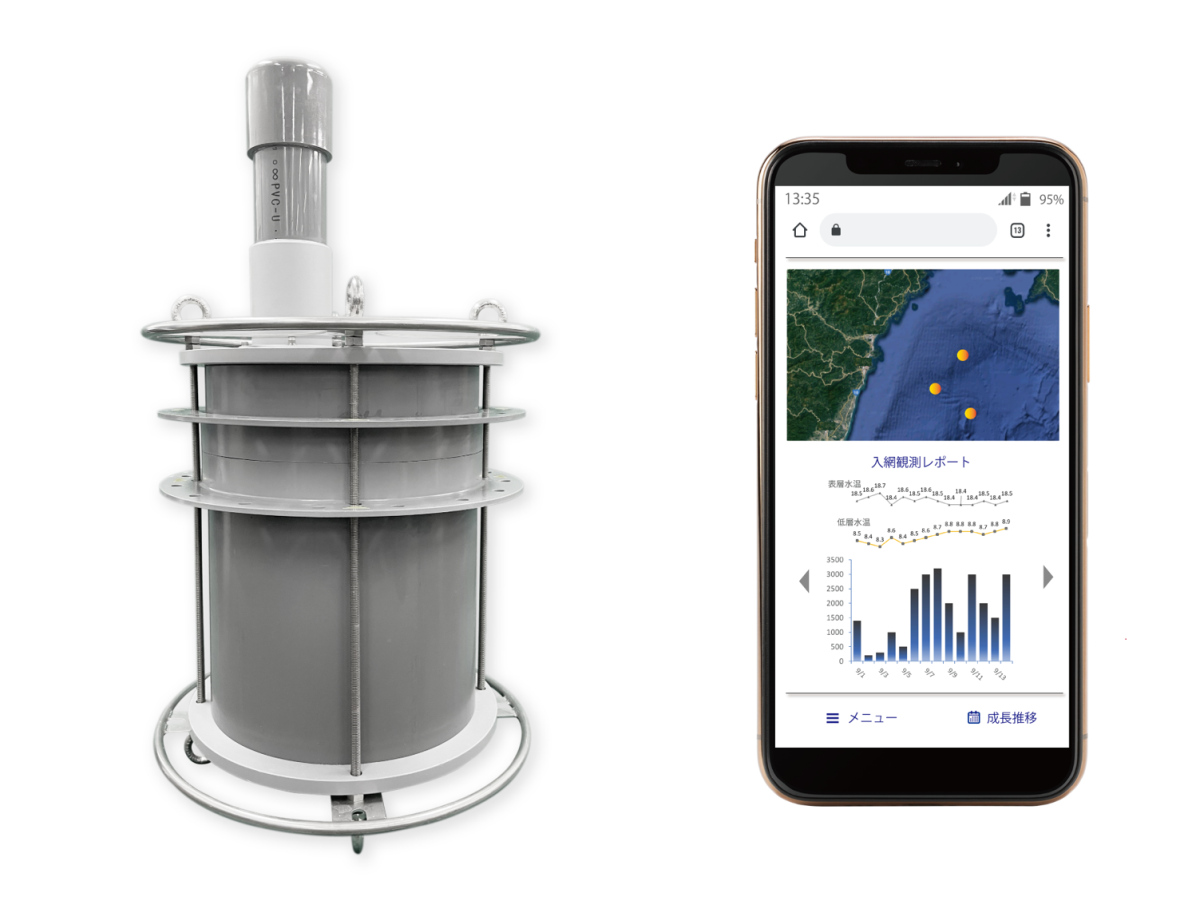 Catalog of products covered by the grant (cited by Marino Forum 21)
https://www.mf21.or.jp/smart/003C.pdf
 Through this project, we hope to contribute to the smartening of Japan's fisheries industry. We will continue to take on the challenge of technological development and contribute to the development of the Japanese fisheries industry.